bigtony1963 wrote:
This is very amazing smith work very nice work you are one of the best smiths out there. Very nice my hat is off to you.....
Wow! I really appreciate that and thank you.
I like to surprise people by taking my hobby serious and a little to the extreme. A lot of smiths that I have known say "I wouldn't do that" Then I do it by hand. I'm glad you like it.
If you look at the uploaded pics on the first page, I did not use a mill on any of them either. I am limited not to do a couple things, And I tend to bite off more then I should chew. But at the end it gets done.

_________________


http://Glockmonger

GUNSMITHING

.com/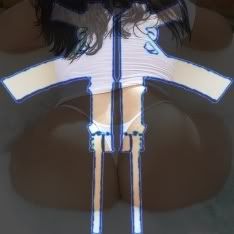 http://www.facebook.com/GlockmongerGunsmithingLLC