This is my 60ss.
I just finished restoring the finish, it was scratched, nicked, dinged, and had epoxy and glue everywhere on it.
I opted to matt out the top of the receiver before I gave the sides of it that brushed look.
The barrel & mag tube was stroked with 400 grit w&d, The spun by a med/fine blending wheel.
Other then a few minor blemishes, she's a looker now.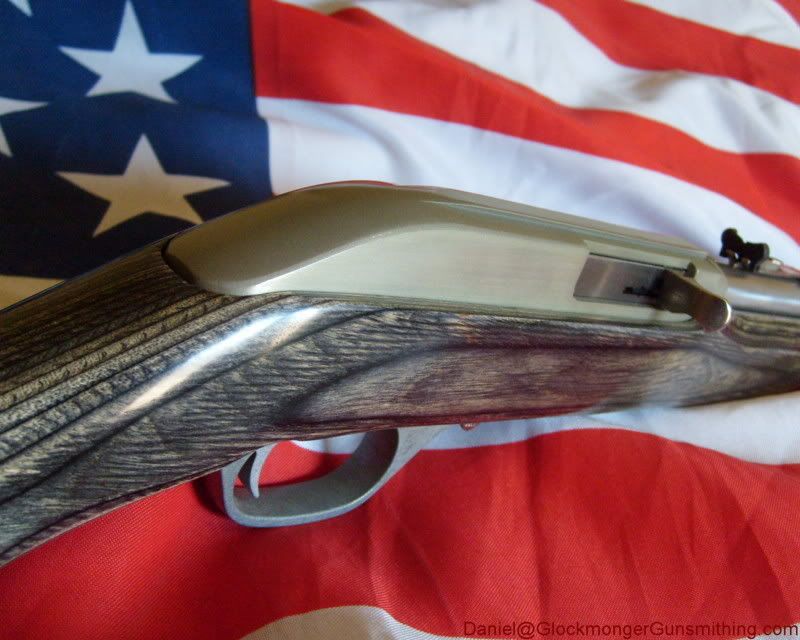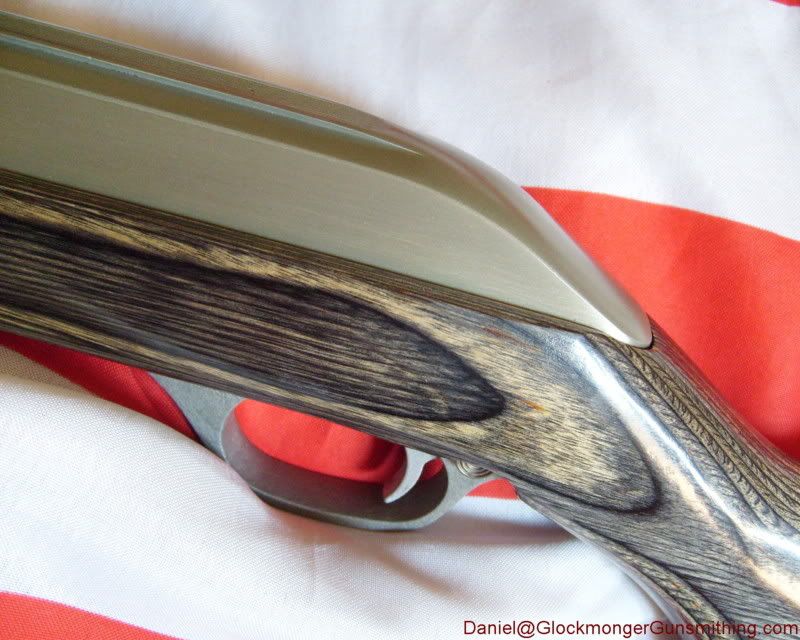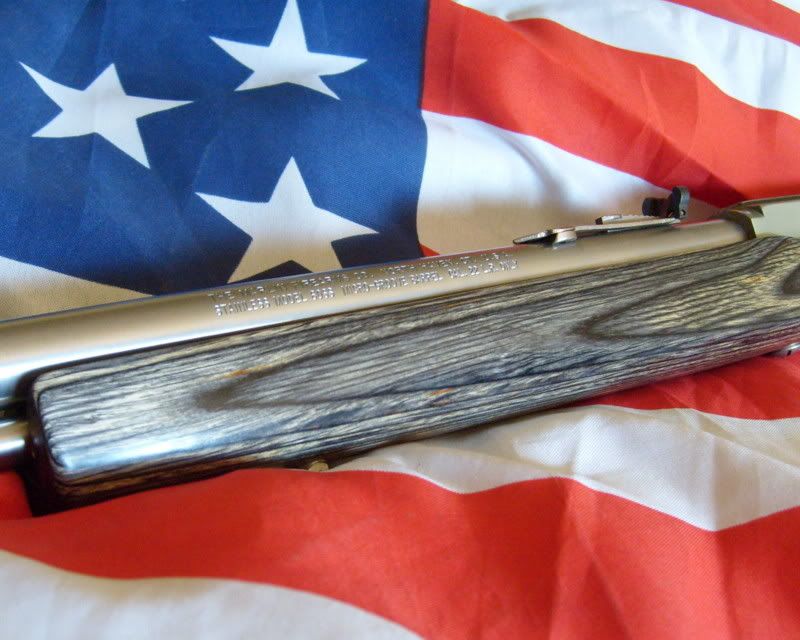 _________________


NOT FOR HIRE

<

for those that pm me,


this means

NO, I'M NOT TAKING IN WORK.



Glockmonger, LLC & Glockmonger Gunsmithing, LLC