I got a Gemtech Outback IID for my 10/22, but the cycling action was louder than the report. so I got a Savage MKII FVSR. It seemed about perfect; 16 inch threaded bull barrel, detachable magazine fed, with a rail. About as loud as butterfly farts.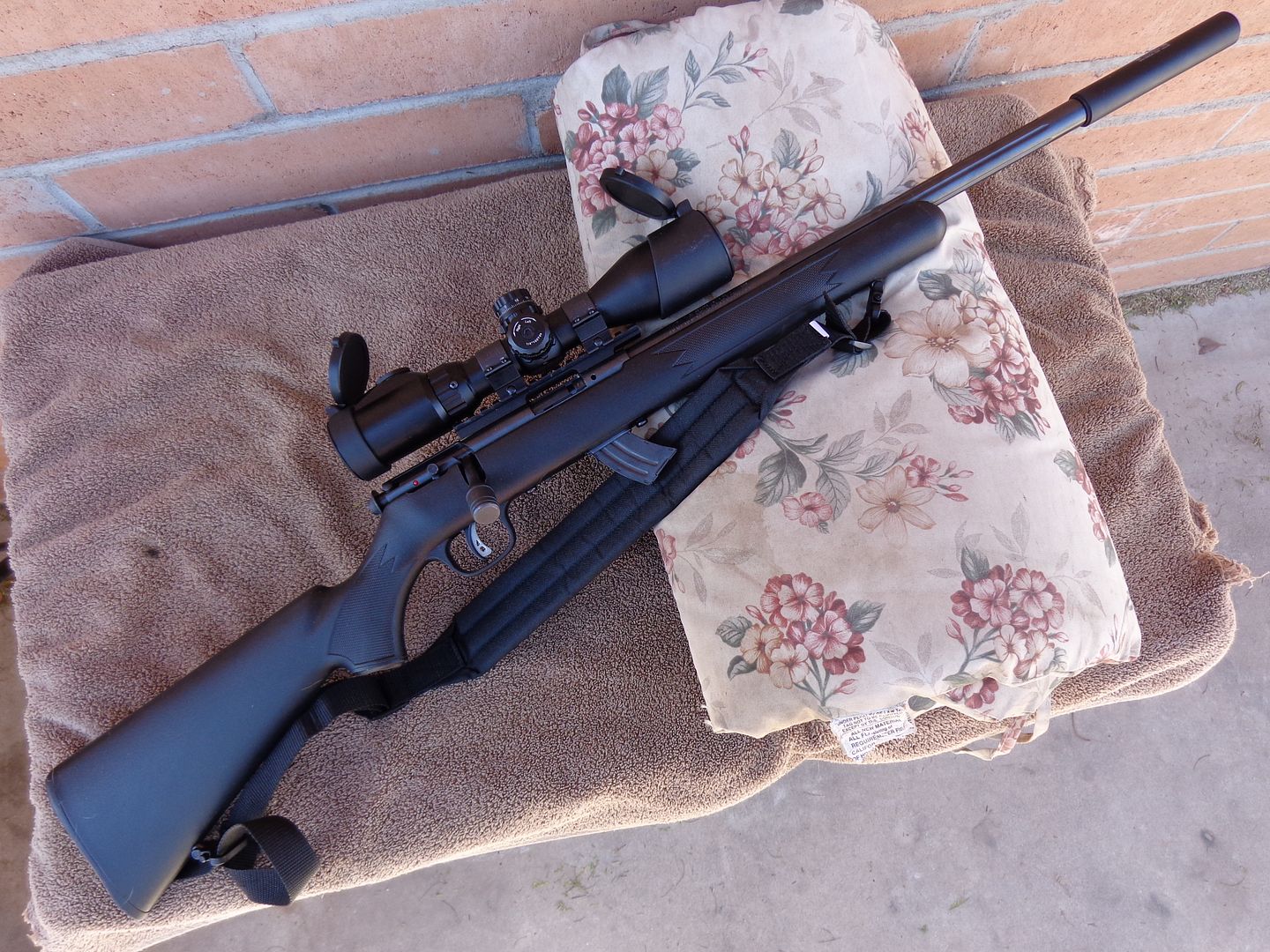 And with digital night vision; switching between the two seems to hold zero pretty well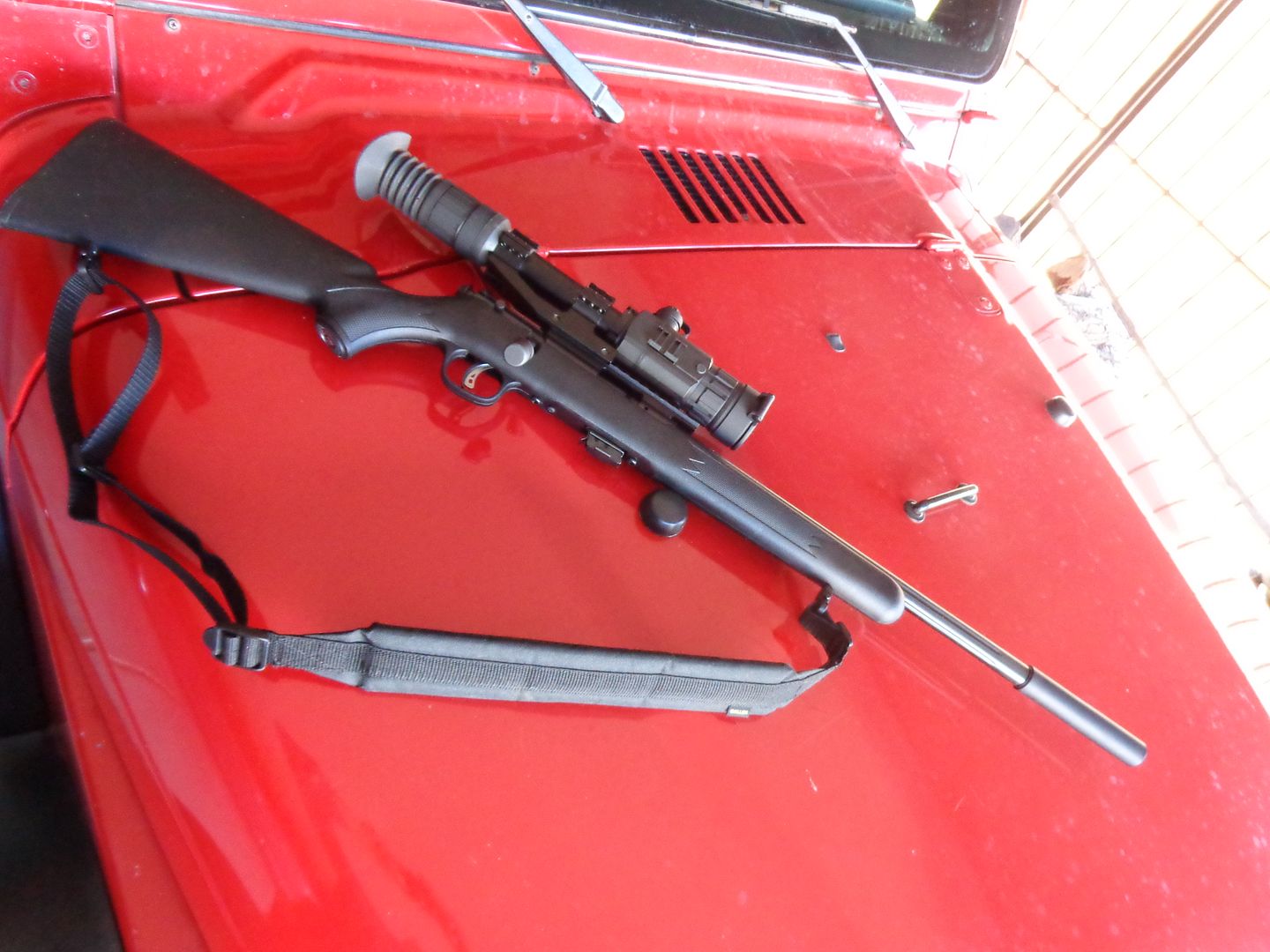 .
I was so happy with that one that I decided to try .300 Blackout. This Remington 700SPS, like the Savage, came with a threaded 16 inch bull barrel. It didn't come with detachable magazines. There are several aftermarket sources; I went with Wyatt's. I'd have preferred finding one that used AR magazines, but couldn't find one soon enough. I'm waiting on a Gemtech GMT-300 for it.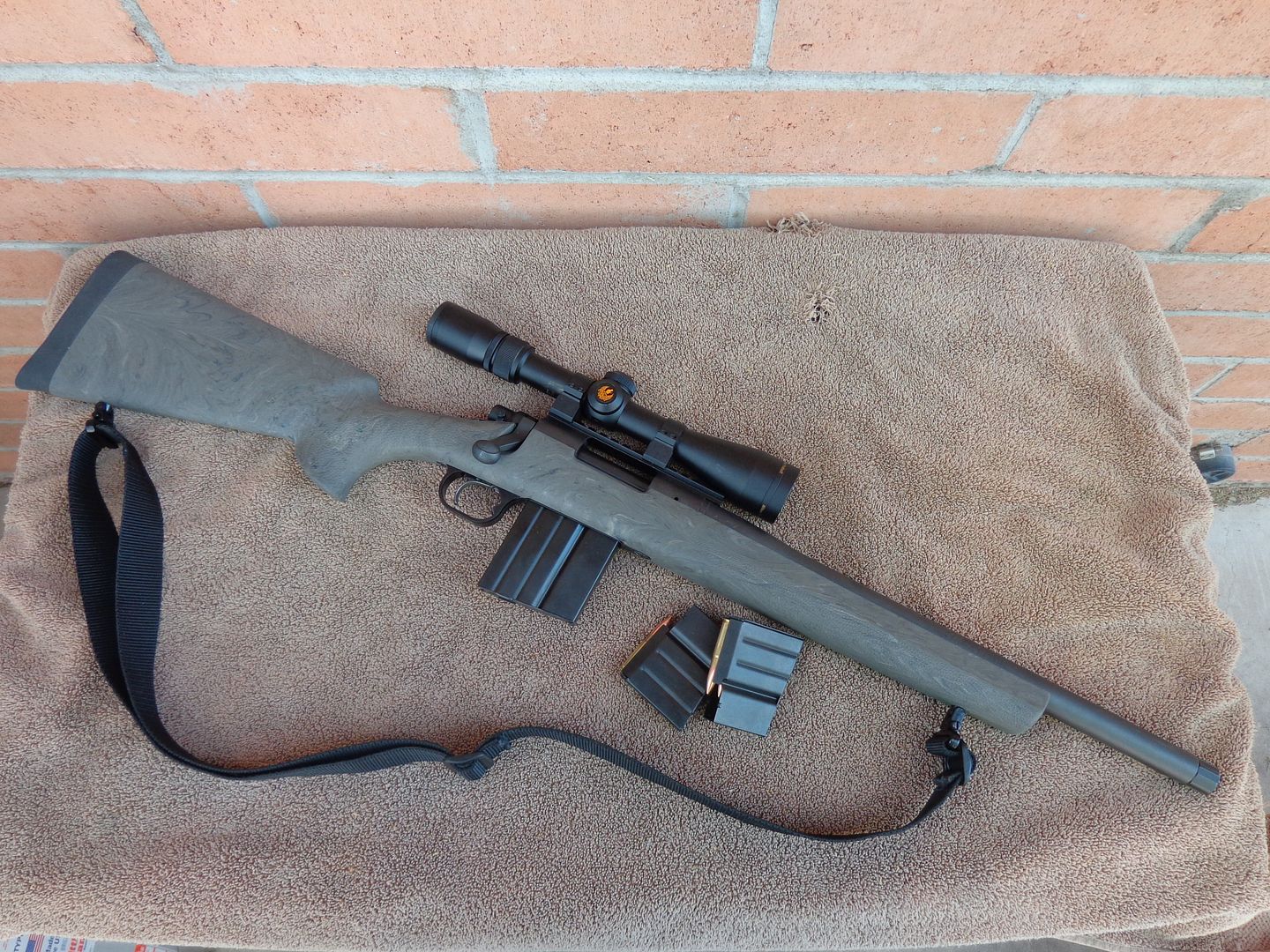 Digital Night Vision for it, too (prior to the DM conversion):