American Spirit Arms is very proud to announce the release of our
95% Complete AR 15 Lower Receiver
.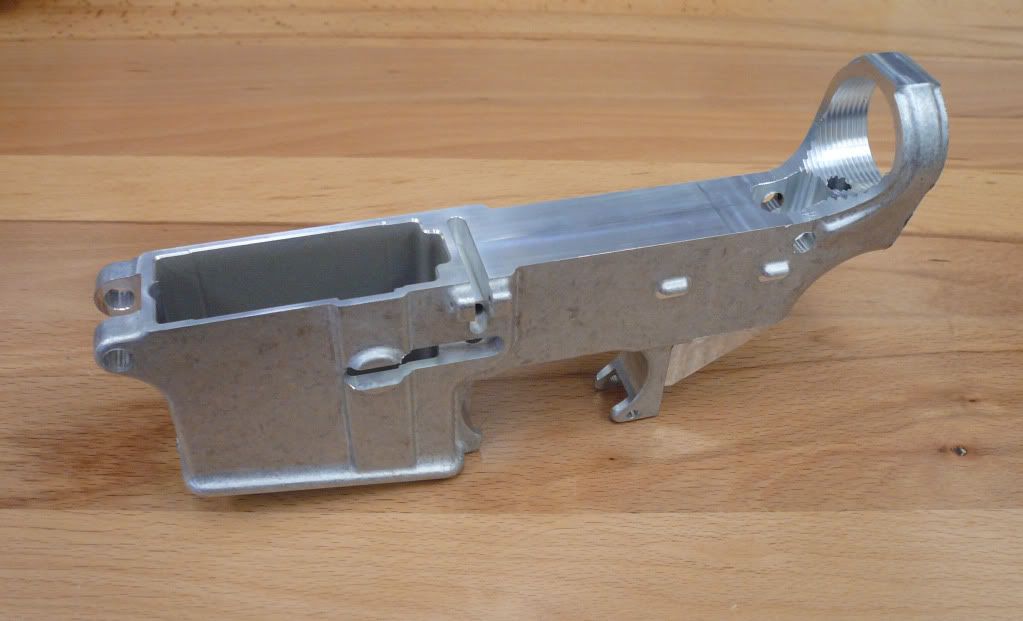 These Lowers are Machined with the following:
* Magazine Well cut using an EDM Wire Cutter
*Front Pivot Pin Holes
*Rear Take-Down Pin Hole
*Threaded Receiver Extension
*Front Pivot Detent Hole
*Rear Take-Down Detent Hole
*Buffer Detent Hole
*Fully-Machined Bolt Catch
*Fully-Machined Magazine Release
*Trigger Guard Holes
*Upper Receiver Rear Lug Pocket
*
NO FFL NEEDED FOR PURCHASE
. This item can be shipped directly to your house
Per our extensive interaction withe the ATF these are 100% Legal to sell to without the need of a FFL Transfer.
We are making it easier than ever for the end user to manufacturer their own firearm.
Should you have any questions about our 95% Lower Receiver, please feel free to email or call us directly.
Dan
American Spirit Arms
480.367.9540
daniel@americanspiritarms.com